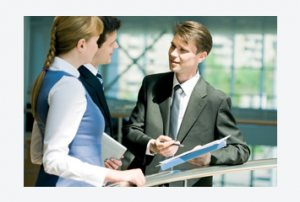 Many businesses have a requirement for an ISO 9001Quality Management System but don't have the budget for a dedicated resource to manage the compliance and continuous improvement of the system. There are also businesses which, through organic growth, have lost sight of their processes and controls.
Elmgrove Management Consultants offers independent auditing services to evaluate your company's activities against the requirements of international standards, internal metrics and client expectations. These audit reviews are also useful to determine whether your organisation has all of the required processes and controls in place to maintain and grow in this challenging marketplace.
We also offer 3rd party auditing services which involve a review your suppliers' performance. This process is particularly effective when inconsistency or inefficiency is identified within the existing supply chain or when an organisation is considering a change of supplier.