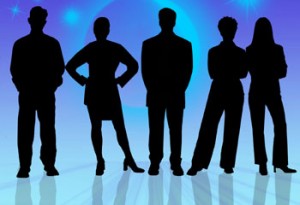 "Tell me and I forget. Teach me and I remember. Involve me and I learn" – Benjamin Franklin
Elmgrove Management Consultants Ltd offer bespoke training to clients in Auditing, Change Management, Lean, Problem Solving, Process Engineering/Mapping, Project Management, Quality Management Systems, and Six Sigma (Yellow & Green Belt curriculum).
With over 20 years' experience in Quality and Continuous Improvement, Jill Dodds established Elmgrove Management Consultants Ltd to offer bespoke solutions to businesses which prefer a personal service without the long term commitment of a dedicated Quality/Continuous Improvement resource. With extensive experience in the manufacturing, banking and service sectors, Jill can help you achieve your business objectives efficiently through the effective implementation of structured quality management systems, streamlining processes, and the removal of waste.
If you would like to learn how Jill can help your business, call 0191 580 0788 or E-mail info@egmconsultants.co.uk for more information.