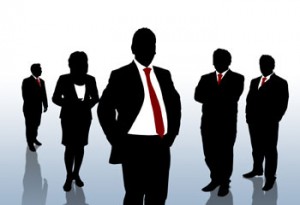 I have worked with Jill on many projects over the last 8 years. She is a consummate professional, and able to take ownership of projects and progress these to fruition with the minimum of support. Jill has implemented and managed quality management systems, delivered training, and led Lean Six Sigma projects and achieved great results. She is detail-oriented and adopts a process approach to problem-solving.
Helge Tonnesen, Director of Operations, Convergys EMEA
Jill is an excellent business partner and sounding board. She has a good business brain and is generous in her willingness to share her knowledge and experience. In particular, her knowledge of process mapping, change management, Six Sigma and Lean all contributed greatly to the development of a systematic approach to quality management in our European operations and led to numerous improvements in our operating performance, resulting in increased client confidence and consequently revenue.
I cannot speak highly enough of Jill and the value she could add to any organisation. She is extremely detail oriented and collaborative in her approach and provides a fresh perspective to any business problem.
Mark Smith, Program Director, Convergys
Jill Dodds provided consultancy support for my company and quickly grasped the culture of the organisation and our needs. Her hands-on approach and willingness to take ownership of the project enabled me to concentrate on my business while she created a Quality Management System that was comprehensive and ISO 9001: 2008 compliant, but also easy enough for my administrator to manage. She provided training and knowledge transfer for my team to ensure we had the foundation we needed to take ownership of the system and continued to support us when required when the project was concluded.
Gary Sadler, Managing Director, Moonwhizz