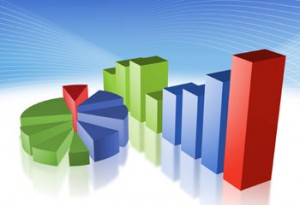 Companies of all shapes and sizes across every sector have the need for quality management systems (QMS), either because of client contracts or to provide the framework for running a cost-effective and efficient business.
An effective QMS can greatly improve consistency of product delivery and performance in any business, thereby reducing waste and delivery savings resources including time, manpower, raw materials and use of equipment.
By using external consultants to deliver a quality management system means that nobody within the company needs to be removed from their primary role and, therefore, business as usual activities can be uninterrupted. Every company will choose their own approach to ongoing management of the QMS, but this can be achieved either through periodic support from consultants, or through knowledge transfer to a full-time employee. There are benefits to both approaches, but the deployment of the QMS will certainly lead to improved process adherence.
ISO 9001 is the most commonly deployed global management system but there are many other industry specific systems available and every business must decide which suits them best, and whether compliance or certification is their preferred route.